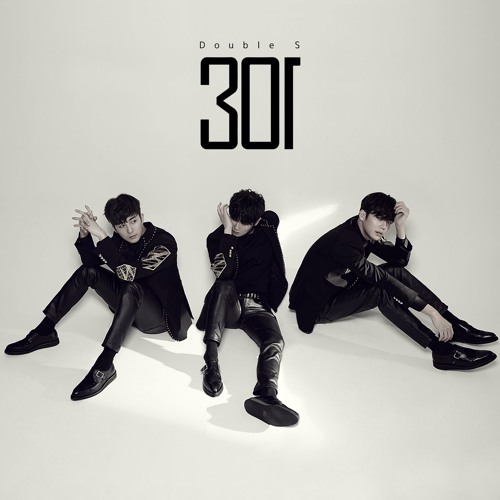 SS501's fame is mostly due to Kim Hyun Joong, but I guess many fans, just like me, got to know about SS501 after they had disbanded, released some solos, and went to the army and stuff.
Therefore, getting to know SS301 all over again was a totally new experience. I actually don't know what Park Jung Min is doing, Kim Hyun Joong, after his infamous scandal is in the army, while their subunit actually made a comeback.
When the teasers released, I found it quite promising. The song did have an addicting and new touch to it, no doubt about that. Also I liked their promotion tactic- using I'm Your Man for promoting this album too. (I'm Your Man is a song by ss301, which is considered one of the most addicting songs, and you are not supposed to listen to it since it will keep repeating in your head.)
I was damn excited when the music video and truly I was so not disappointed. Their comeback was actually one of the best, according to me. The song begins just like I'm Your Man, with a whisper, but takes on a little softer pace. The lyrics are about heartbreak again, how the girl broke up and the guy is in pain. The chorus is something which stands out....did it a bell people?? Yes, wrong English. I seriously do not know what I'm So Pain means. I understand that they want it to rhyme..but still. Well, because of this tiny mistake, it does really remind us of the classic kpop songs of their era.
Coming to the mv, the music video is also pretty classic style. No story or anything, simple song and dance. The camera was slightly more focused on Kyu Joong and Hyung Jun. I felt Young Saeng actually got a little less screen time compared to the others. The choreography was really nice, but if they had done it a little bit more crispier, it would have looked awesome.
I believe most have similar views on the fact, that how the song really reminds you of the time of old kpop, with bad English, yet addicting choruses. It will really sound weird, if you actually sing the song in public.